Forms
Exclusion of Research Data in EMR Request Form
ARUP's electronic ordering exemption has been combined with a more broad clinical research exemption request: exclusion of research data in the EMR. To request an ARUP electronic ordering exemption or the creation of an Alias medical record, please save the form provided with the IRB number in the file name, complete the form, and email to summer.davis@hsc.utah.edu. Summer will review and respond within five business days.
ARUP Request For Services Form
Granting Financial Authority Instructions for granting financial authority.  Click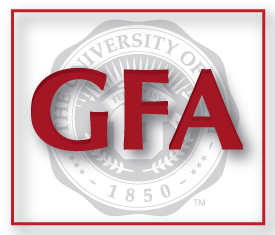 for form.